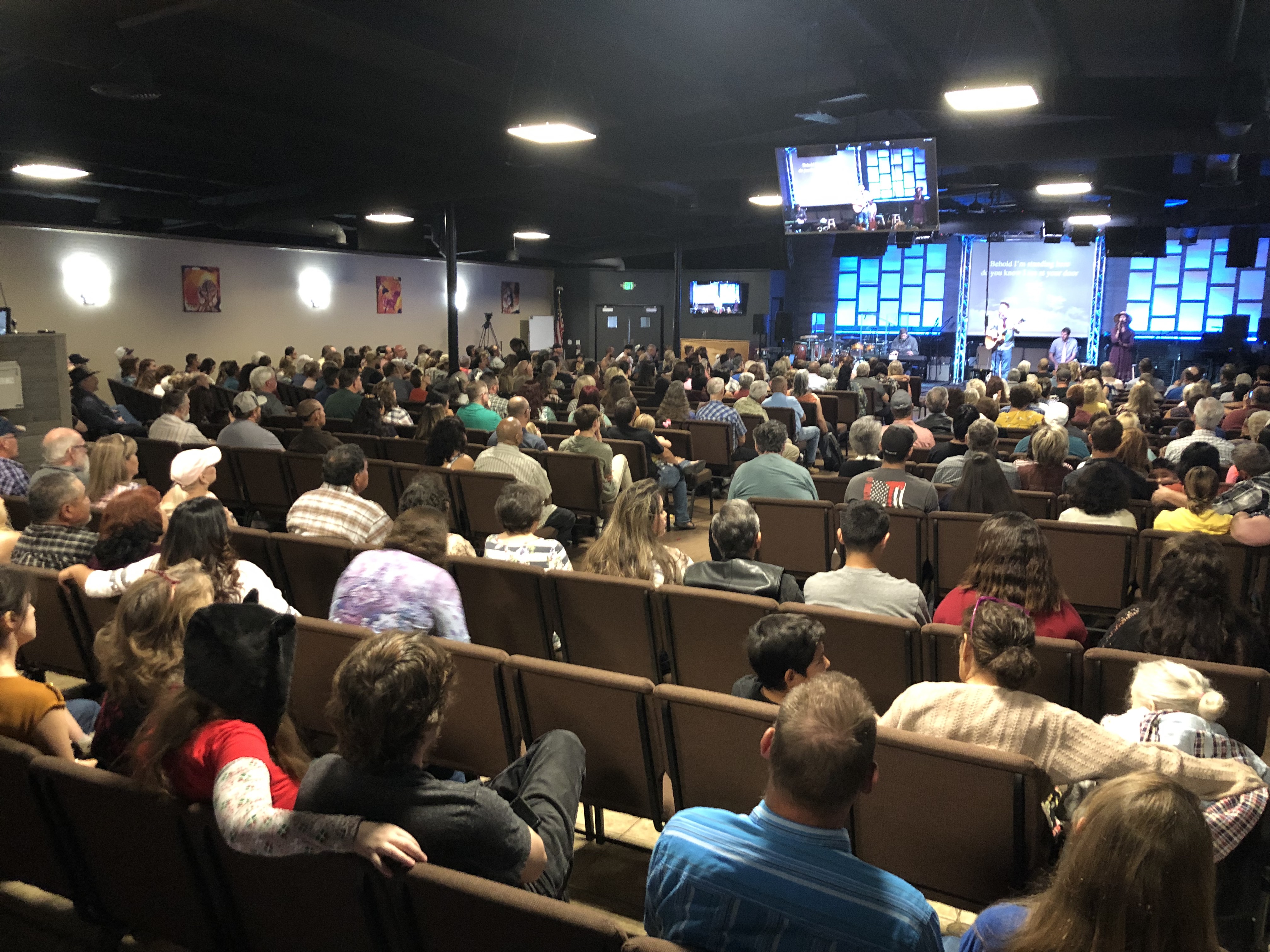 MISSION
The River exists to reach people in the Gila Valley with the life changing power of the Gospel and to know and love them while sharing a common life, following Jesus.
VISION
Through training and releasing the ministries of every member of the body, we will impact the Gila Valley with the Kingdom of God. Our church will be a refuge for the broken and restore hope through Jesus Christ. We will be a revival center where the Anointing sets people free and the Word teaches us to live victoriously.
VALUES
Our values are based on being a worshipping community that is in love with Jesus. We see others through the redeeming eyes of our Father. We value diversity and transparency within our church. We don't apply religious cosmetics and pretend to be anyone other than ourselves. We are each a work in progress and the Word is continuously transforming us. We value knowing and loving one another and working together around the goal of advancing the Kingdom of God.