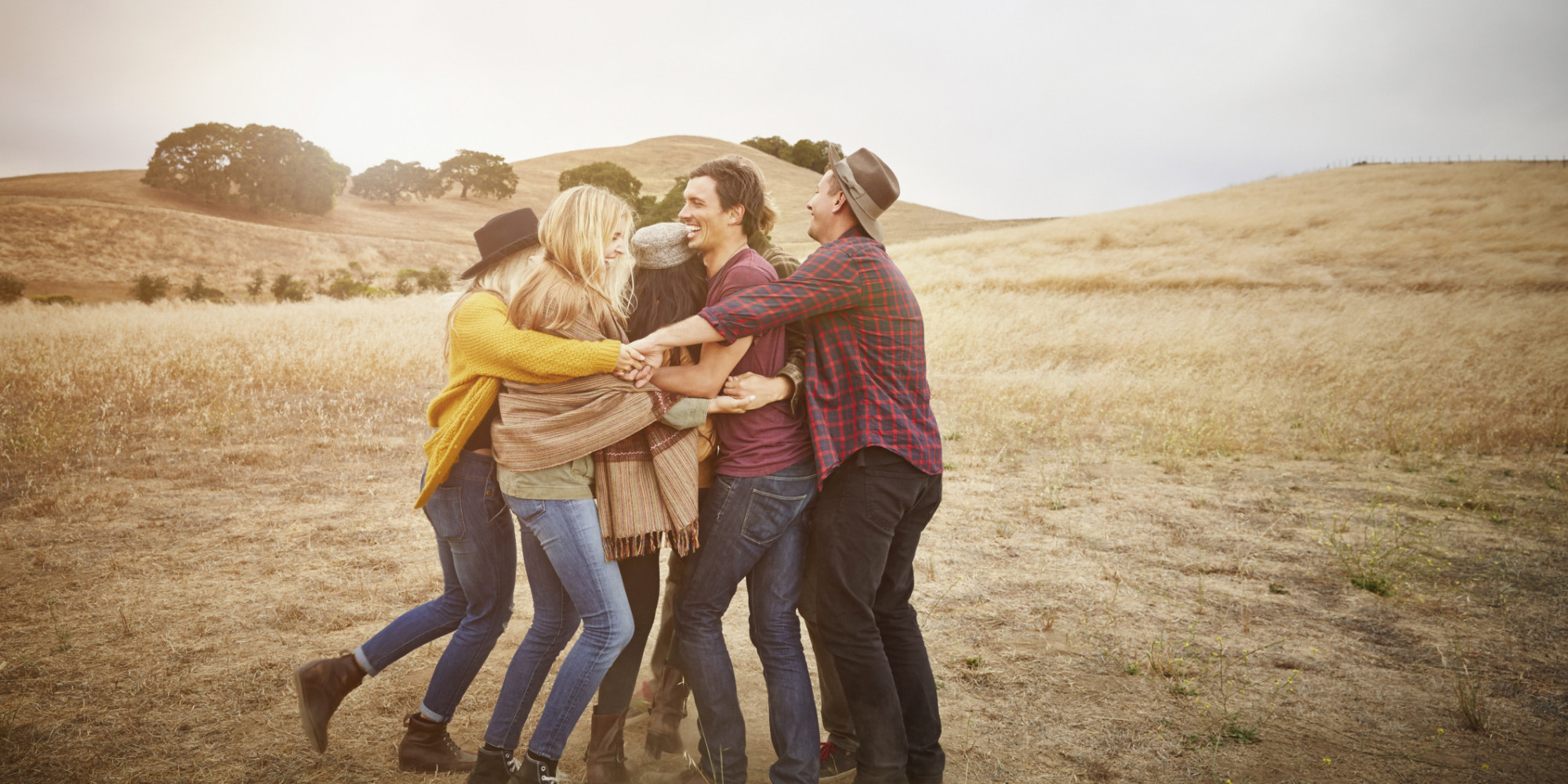 When it comes to being a Christian, Jesus said, "You will recognize them by their fruits." (Matthew 7:16). What kind of fruit? Certainly, all types of fruit indicates a healthy Christian walk. However, one can have every kind of fruit except one and be completely spiritually unhealthy. This one fruit that is crucial is Relationship Fruit. Jesus also said, "By this all people will know that you are my disciples, if you have love for one another" (John 13:35).
When we serve God we may do things such as clean the church or serve meals. But if we can't walk in love with our brothers and sisters, how can we be known as belonging to Him? When you vacuum the carpet at church, does the carpet offend you or hurt your feelings? Of course not, but people will - even your brothers and sisters in the Lord. God calls us to walk a life of forgiveness and resolution. 1 Corinthians chapter 13 strongly tells us that we can sell everything that we have and give it to the poor, but if we don't have love it profits us nothing.
With the help of the Holy Spirit, examine the fruit of your relationships. Are you walking in love? Are you forgiving others? Are you going to people who have offenses and resolving them? Relationship fruit is the one fruit that you can't be healthy without.